Survey: CZI Funding of med/bioRxiv
A quick poll asking a core question about funding, trust, and sources of power
One aspect of bioRxiv and medRxiv that has not aged well is the fact that their funding comes from the Chan Zuckerberg Initiative (CZI). Named as it is, and structured with Zuckerberg as its sole manager, CZI has always been tied to the leader of Facebook in perception and fact.
With last week's news that Zuckerberg raided CZI for the Meta brand as part of his effort to change the subject from the Facebook Papers and elevate himself above the fallout, it became clear CZI has no firewall and is just another asset to be used as he sees fit.
The operating budgets of medRxiv and bioRxiv aren't known, but funding from CZI has been a relative pittance in the past — a few million dollars in total, out of billions squirreled away in CZI, billions available via Yale, hundreds of millions on the books of Cold Spring Harbor Labs, and so forth.
The need to go for outside funding doesn't square with strong institutional support from sponsors like Cold Spring Harbor Labs, Yale University, and the BMJ. And while the need for external funding was initially perplexing, the controversies around Facebook, Zuckerberg, and now CZI have gradually made the affiliation into something more than a blemish.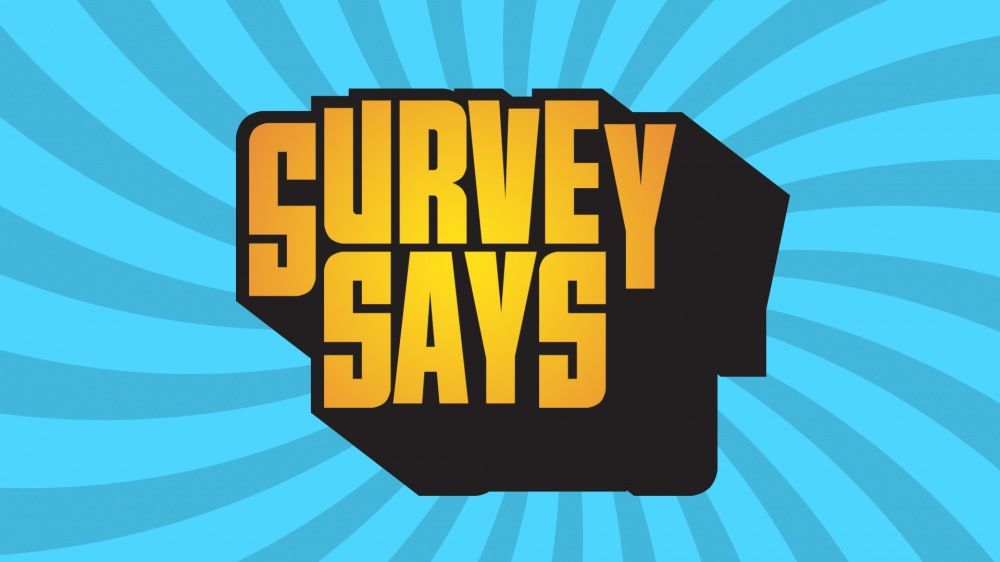 What do you think? Would bioRxiv and medRxiv be better off if they cut ties with CZI? Or is it still OK for these preprint servers and their organizational sponsors to be seen taking CZI money?
The survey will remain open until Thursday afternoon or evening. Results will be published Friday.
Thank you!
---