The Twelve Top Posts of 2021
"The Geyser" grew in popularity, as well, as it moves into Year 4
Now entering its fourth year, "The Geyser" continues to grow, reaching more people than ever. Thanks to its strong subscriber base, occasional posts are free to read, and I remain motivated to find interesting topics and angles as the world marches on.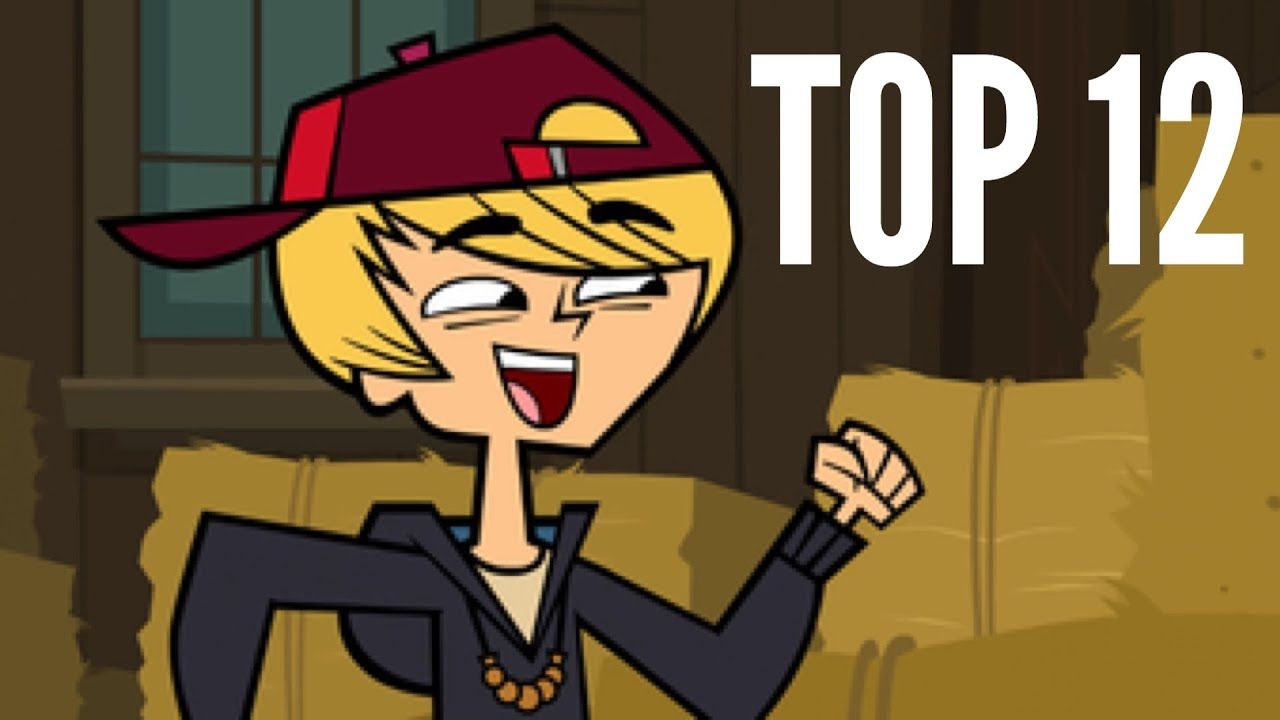 During 2021, the following dozen posts were the most widely read of the more than 200 published. While these include many about the irksome topic of biomedical preprints, the variety of subjects is reassuring to me, as I do try to mix it up:
As this is the holiday season, I'm going to slow down a little for the next two weeks, unless something really noteworthy occurs. But I'll be keeping an eye out . . .
Thanks for reading — and, if you subscribe, supporting — "The Geyser." I hope you wrap up 2021 with happiness, health, and optimism as we head into 2022.
---